Maritime Youth Convention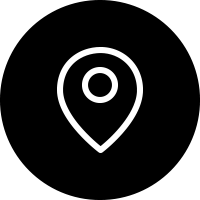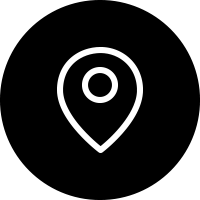 October 22-24, 2021
Glad Tidings Church,
Moncton, NB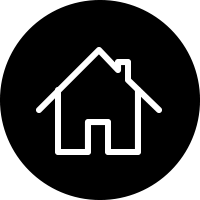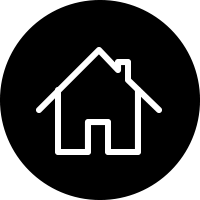 Travelodge Suites Moncton is the conference hotel. The rate for standard rooms is $104 (+hst). The rate for suites is $109 (+hst).
NOTE: Rooms are limited. You must book on or before October 12 to secure the negotiated rates.
​
​
Call #### to reserve rooms
Booking Reference: Maritime Youth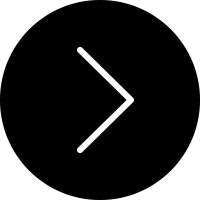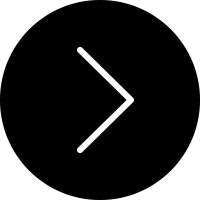 Early Passes
Deadline: Monday, October 4
Cost: $75+hst
Regular Passes
Deadline: Tuesday, October 19th
Cost: $85+hst
Online registration ends Tuesday, October 19th
At the Door Passes: $95+hst
All leaders, chaperones, and students must purchase an event pass. Please note students under 12 years of age cannot attend any MYC event. All participants must register with a group.
Rachael is part of the pastoral team at Gateway Church in London, ON. In 2016, she and the Gateway team began the journey to planting Gateway Western on the university campus, where she currently co-pastors. Rachael also works as a Registered Nurse at LHSC with a background in acute medicine, mental health and women's health. She is a community advocate for accessible mental health resources and the discussion of the intersection of spirituality and mental health. She is passionate about communicating God's Word, investing in young leaders and helping other's unlock their God-given potential.
Courtney McNeil was born and raised in Cole Harbour, NS, calling Evangel her home church from a very young age. After spending years as a youth leader, attending MYMissions and growing in her faith, she went on to complete her ministerial diploma through Summit Pacific College and Masters College and Seminary. During that time, Courtney worked as youth pastor at Kings Way Assembly for four years. Her heart has since led her back home to Cole Harbour where she now serves as a youth pastor.
When she's not at church, you'll likely find her at Apt 3 making coffee, making friends over coffee, talking with friends over coffee, or reading a good book over coffee.
6 pm - Registration opens
7pm - Registration ends
8 pm - Main Event #1
10:30 am - Main Event #2
12 pm - Lunch
1:00 pm - Workshops
2 pm - Free time
6:30 pm - Main Event #3
9 pm - Late Night Party